Main Content
HP About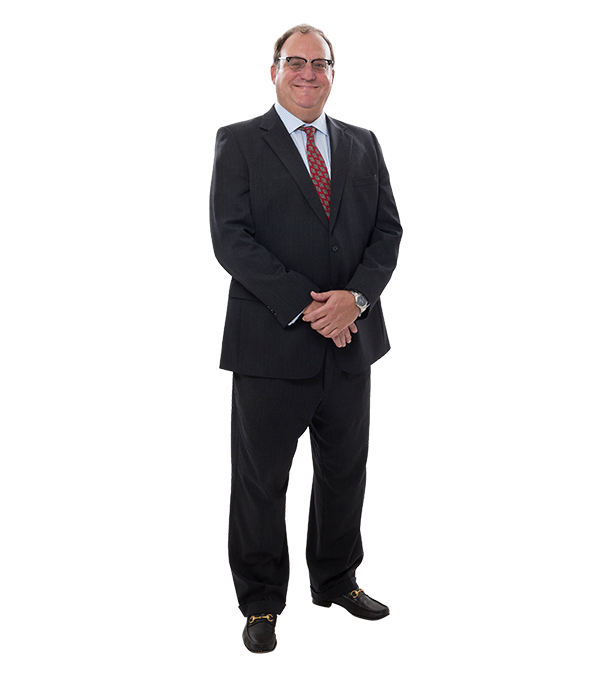 Real Estate Industry Experience: 28 years
Real Estate Accreditations: He served on the Board of Realtors and received Realtor of the Year. He has been active in the Delray Beach Chamber of Commerce (Holiday Parade, Delray Affair), Delray Beach Historical Society and has also given time to Habitat for Humanity and The Caring Kitchen. He enjoys the outdoors and watersports here in South Florida and The Bahamas.
Distinctive Attribute: Robert Mayer is held in high esteem by his affluent clients and peers throughout the state of Florida with impressive overall sales from Amelia Island in the North to the Florida Keys in the South. During his distinguished 25 years at William F. Koch Jr., Inc. working in the prestigious residential enclaves of Delray Beach, Gulf Stream, Ocean Ridge and Manalapan he listed and sold important waterfront properties to numerous notable families and their friends. Many of his prominent clients have extended their trust and confidence in his expertise for multiple transactions. Robert Mayer looks forward to providing you with dedication, commitment, in-depth market knowledge and a wealth of experience.
Top-Tier Estate Agent: Robert Mayer has been involved in the sales of various types of significant properties such as residential estates, large tracts of land, marinas for development and high income producing properties. Residential sales have included a ½ acre gated waterfront estate in Point Manalapan, an oceanfront condominium in Gulf Stream, a waterfront estate in Gulf Stream on 1.25 acres with 290 feet of Intracoastal footage, as well as a gated Estate on Vista Del Mar and waterfront property in the Seagate area. Robert Mayer takes pride in his wide range of experience and expertise. He invites your inquiries anytime and welcomes the opportunity to be of service to you.
Skip to content